KATHERINE DOW BLYTON
"I'm delighted to support Murphy's Army
and their Purple Poppy campaign"
Indeed, response to Murphy's Army Purple Poppy Campaigns over the years has been  wonderful with more than £45,000 raised for our chosen causes.
Our 2020 Campaign is now underway and we hope you'll lend your support once again to make this an even greater success.
To everyone who has lent their support thus far, thank you, and to new supporters, welcome – together we will ensure that the contributions made, and continuing to be made by the animals are not forgotten but remembered always.
PLEASE NOTE:  THE MURPHY'S ARMY PURPLE POPPY CAMPAIGN IS IN NO WAY CONNECTED TO OR AFFILIATED WITH THE RBL OR IT'S POPPY APPEAL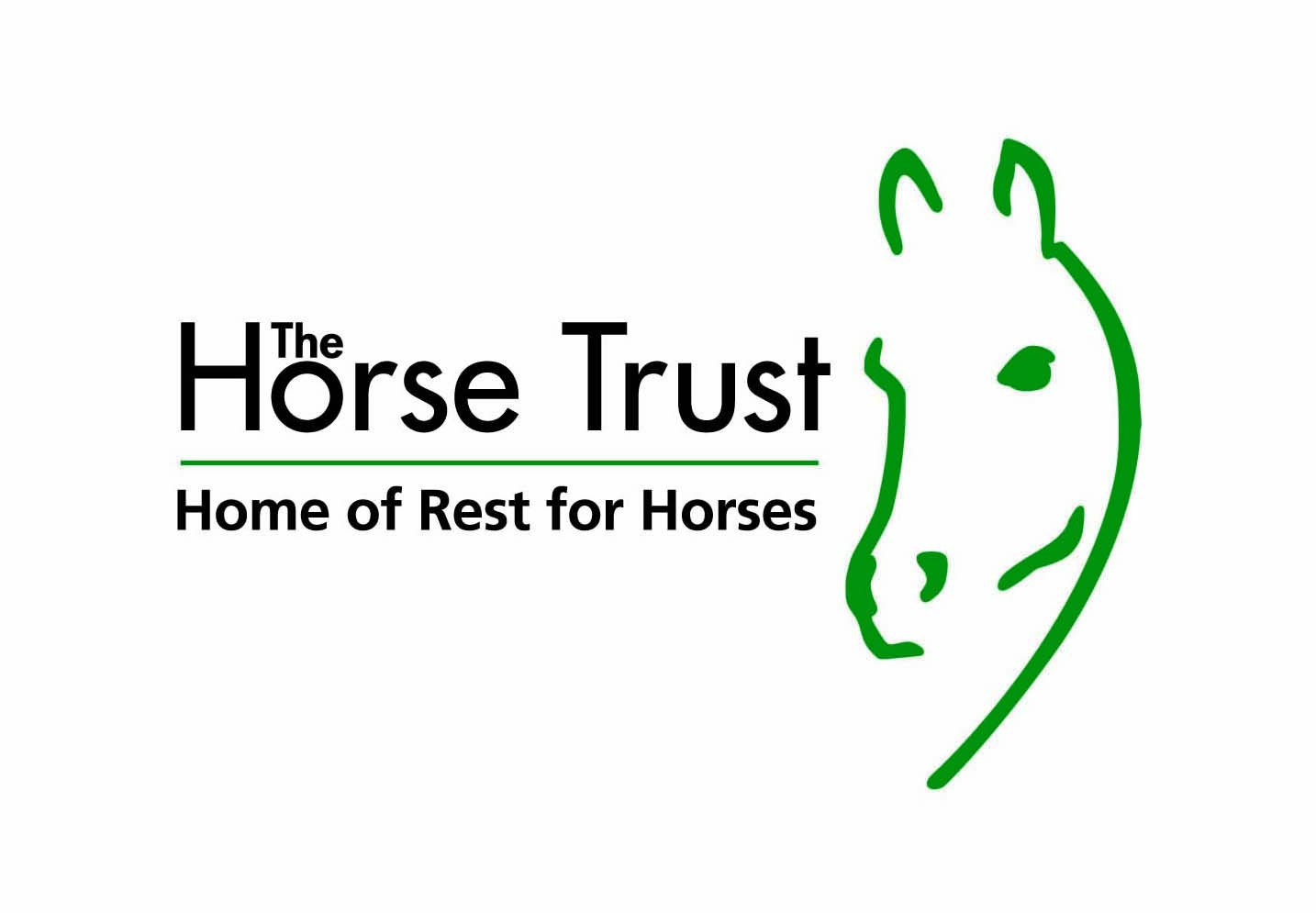 The Horse Trust
We're delighted to announce that The Horse Trust are to be one of the beneficiaries of this year's campaign.
'At our Home of Rest for Horses in Buckinghamshire we specialise in providing retirement and respite for working horses that have served our nation in the police or military. We also provide retirement for ponies who have worked with charities that improve the lives of disabled or disadvantaged children by giving them the chance to ride or care for these wonderful animals. Because of the facilities we have here, we are also able to provide sanctuary to some of the worst cases of cruelty or neglect – horses, ponies and donkeys that are in desperate need of specialist care.'
For more information about this very worthy cause please visit their website http://www.horsetrust.org.uk/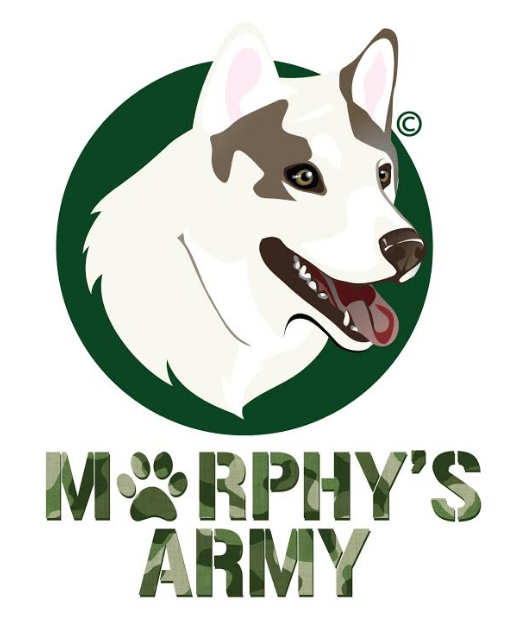 Murphy's Army
Murphy, a Siberian husky, was stolen in December 2014 and safely reunited with his owners some three months later. The team, drawn together by his absence, pledged to continue and help other owners whose pets were missing. In June the following year we were granted charity status with the mission of helping reunite pets with their owners, raising pet theft awareness and promoting pet safety, welfare and care.
To find out more about the great work we do please visit our main website murphysarmy.org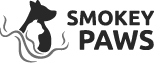 Smokey Paws
The third and final beneficiary of the 2019 Murphy's Army Purple Poppy campaign is Smokey Paws.
Smokey Paws are a not for profit organisation who provide life-saving pet resuscitation equipment to Emergency Services throughout the UK.
Their oxygen masks are specifically designed to provide essential care to pets on the scene of a house fire.
They aim to ensure that pets are given the best possible chance of survival, saving as many lives as possible.
For more information about their work please visit their website
SHOW

Y

OUR

S

UPPORT!
New stocks of Murphy's Army beautiful hand made purple poppies will go on sale soon.  You can choose from the traditional 'human' version with pin back, or our specially designed animal version with velcro fastening to attach to leads or collars.
We will also have a new 2020 Murphy's Army Purple Poppy pin badge plus an additional range of merchandise featuring the very poignant painting created for us by Dave H Remembrance Art.
Just follow the links to place your orders. Alternatively, you can make a donation, also very much appreciated.
C
ELEBRITY
B
ACKING
Our sincere thanks to the following celebrities, and their beautiful pets, who have supported the Murphy's Army Purple Poppy Campaigns to date. If you would like to join them and show your support please do get in touch.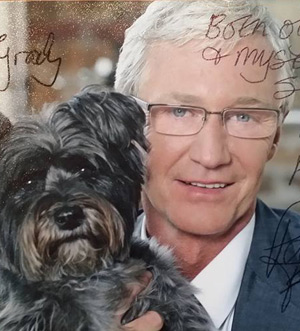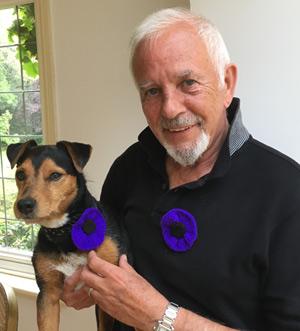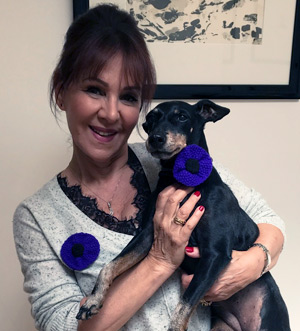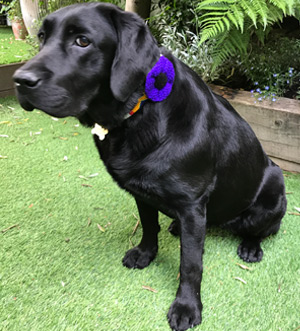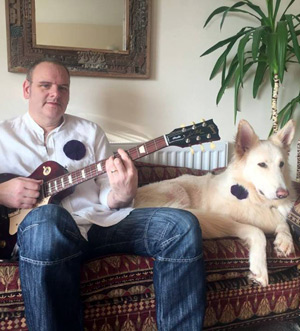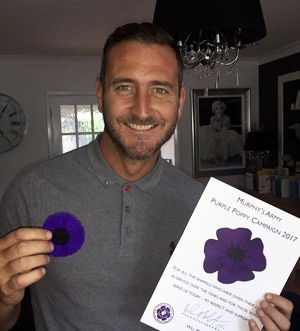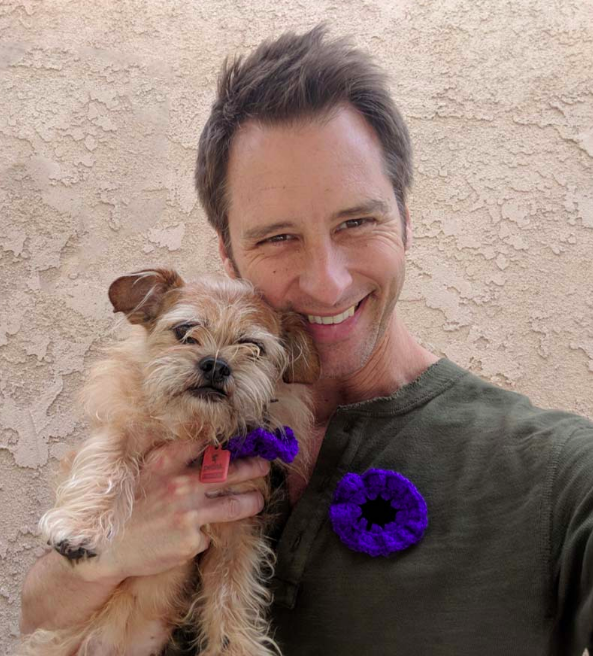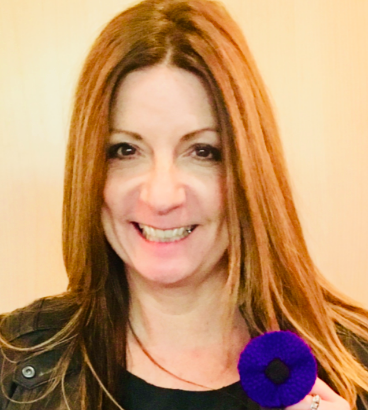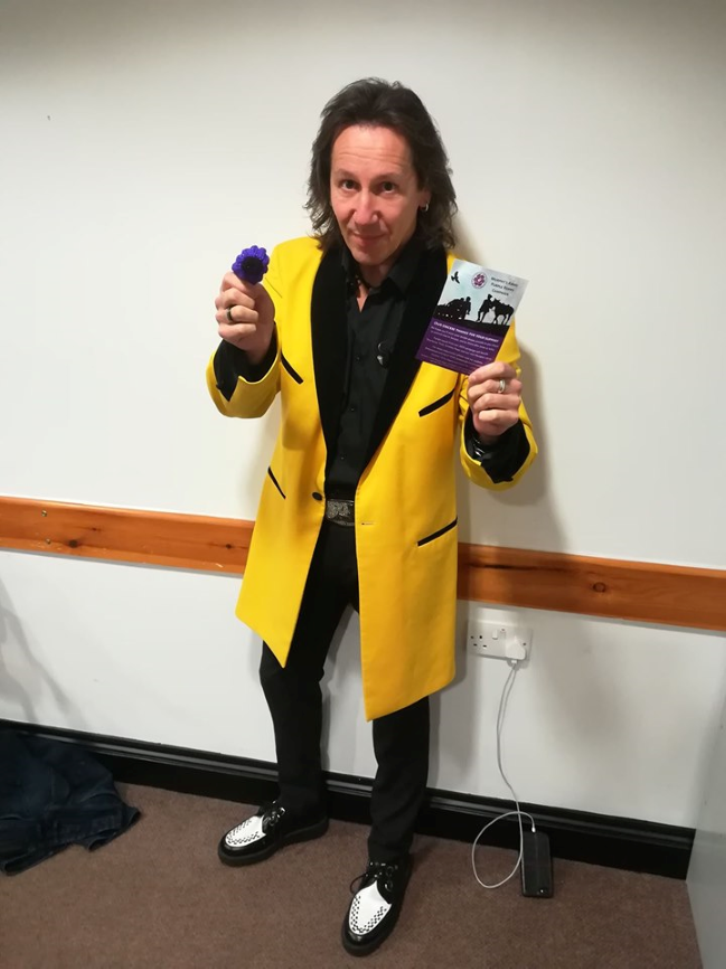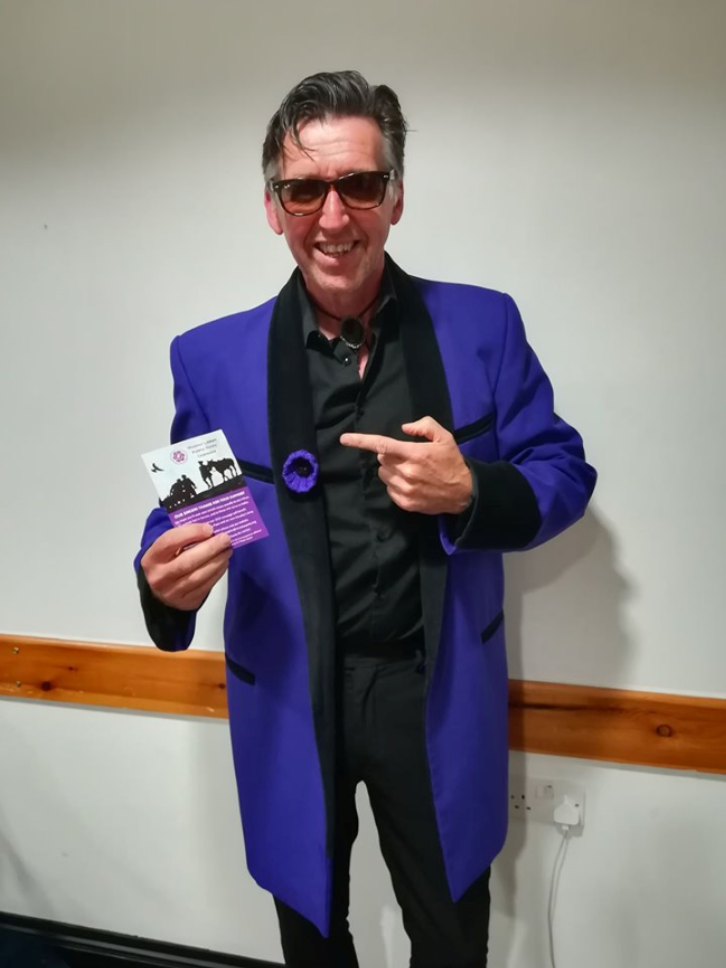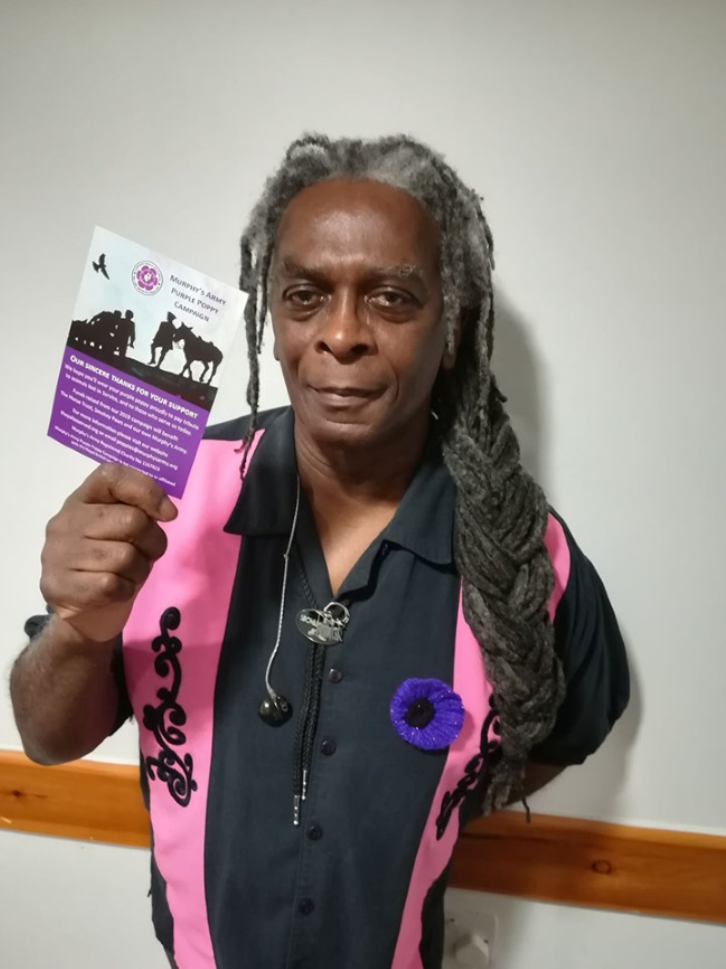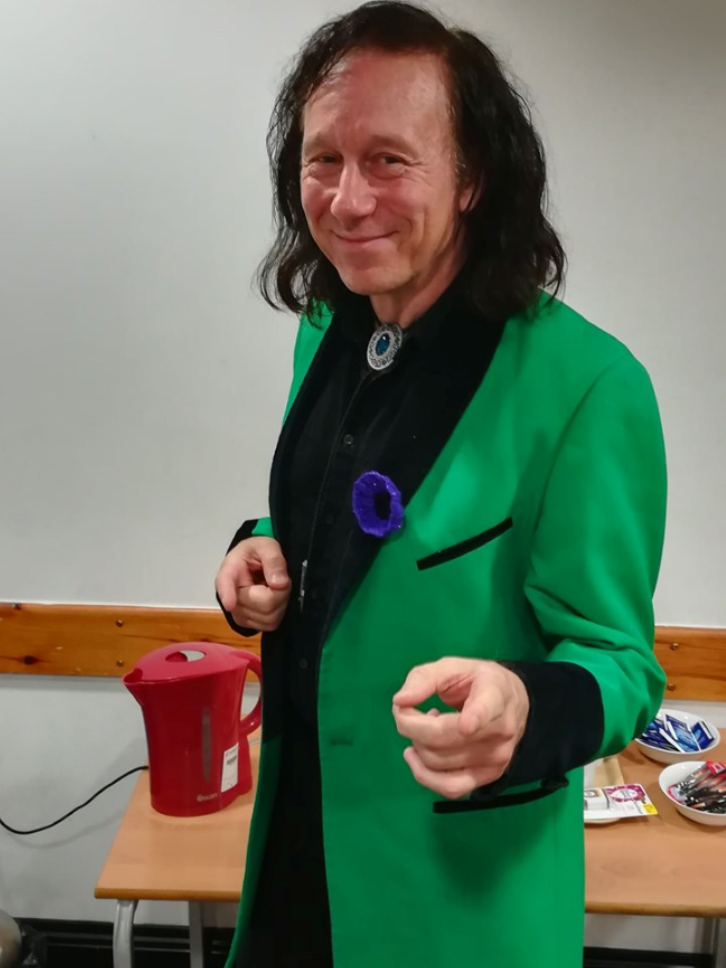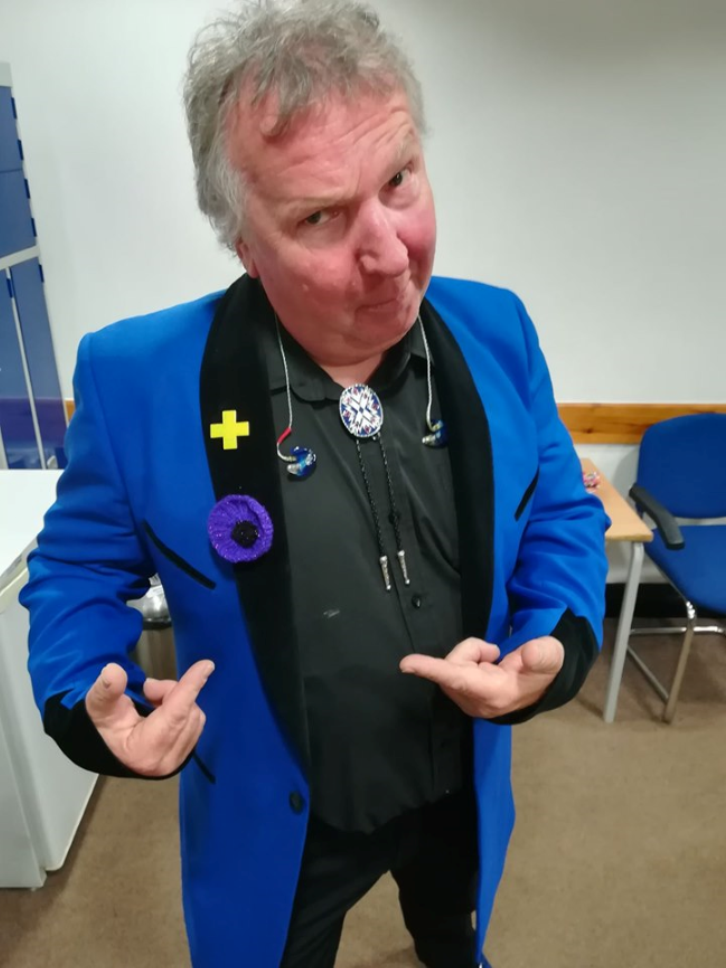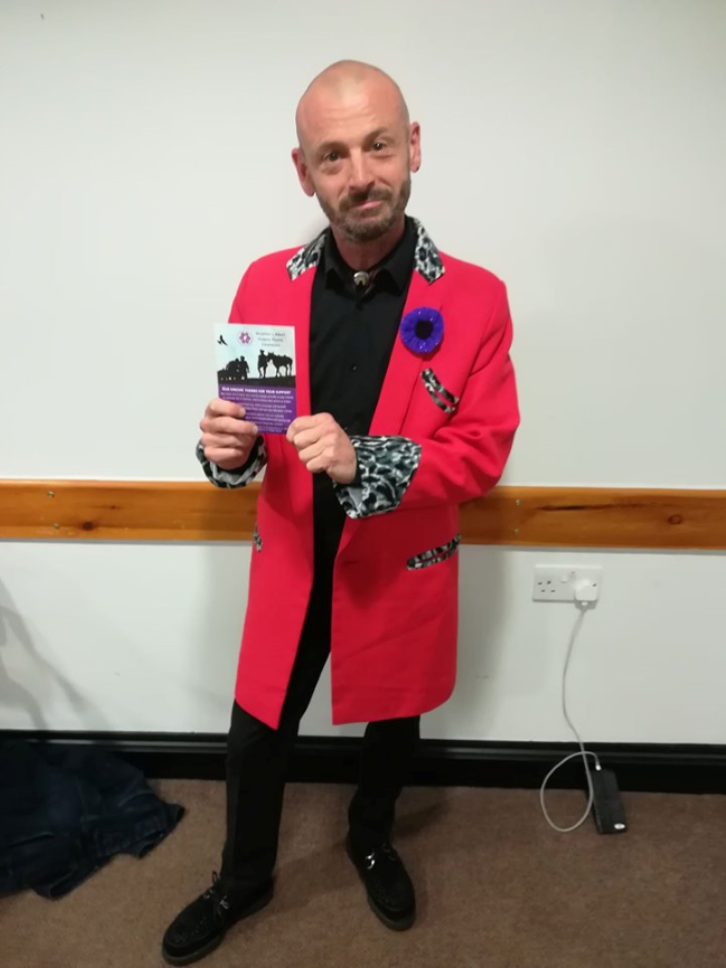 S
PONSORS
We are indebted to the businesses who have very kindly sponsored Murphy's Army Purple Poppy Campaign by covering the cost of stamps and packing materials, meaning more of the funds raised benefit our worthy causes.  If your business would like to help please do get in touch.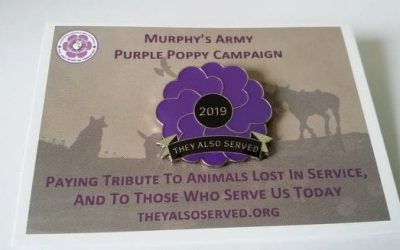 We're delighted to announce that the Murphy's Army Purple Poppy pin badges are now in stock. These beautiful soft enamel badges feature…
read more
PHOTO

G

ALLERY
Wearing their Murphy's Army purple poppies with pride! Just some of the amazing pictures from our Purple Poppy Campaigns. Don't forget to
send us yours
!
CONTACT

U

S
If you would like to contact us please do so using the following contact form. May we res[respectfully ask however that you do not contact us regarding availability of the Murphy's Army Purple Poppy pin badges or knitted poppies.  We will let you know via this site as soon as they are in stock.
Please remember, we're a small team made up entirely of volunteers but we will respond as quickly as we can